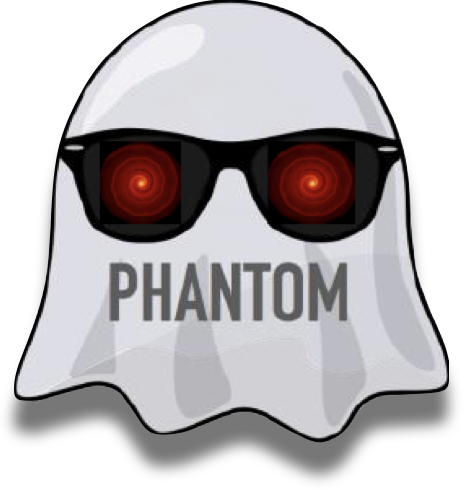 PHANTOM: A smoothed particle hydrodynamics and magnetohydrodynamics code for astrophysics
About
Phantom is a fast, parallel, modular and low-memory smoothed particle hydrodynamics and magnetohydrodynamics code developed over the last decade for astrophysical applications in three dimensions. The code has been developed with a focus on stellar, galactic, planetary and high energy astrophysics and has already been used widely for studies of accretion discs and turbulence, from the birth of planets to how black holes accrete.
Core values
Modular
Phantom is built in small, re-usable modules, making it easy to add new physics to the code.
Modern
All modules are written in modern Fortran and we enforce strict adherence to the very latest Fortran standards.
Lean
We strive for a low memory, high performance code with as few options as possible. It should "just work". Phantom is not a code for testing algorithms, it is a "take the best and make it run fast" production code for astrophysical simulations.
Download
Phantom is free and open source, and may be obtained from the git repo. All we ask is that you cite the Phantom paper and other relevant methods papers in scientific publications and keep the name "Phantom" in derivative works so as not to misrepresent the code as your own. We also welcome and encourage contributions to the Master code rather than ending up with many divergent copies.
Stable code releases
Although the above versions are listed as 'Stable', the Master branch on the git repo should always be stable since Pull Requests are only accepted into the Master branch once they have passed the testsuite and been proven to not break the code.
Contribute
We welcome and encourage contributions to Phantom development. Just get in touch.
Meet the team
Phantom council
Phantom developers/contributors